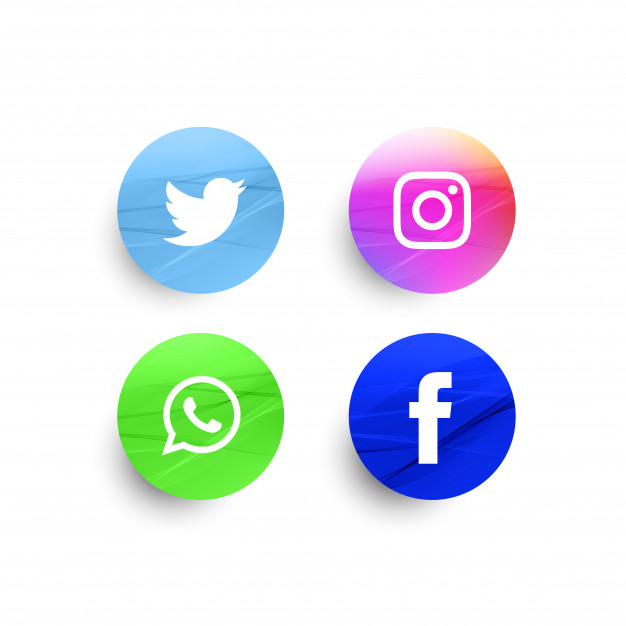 Bereik miljoene met my Goeie Nuus
Nuus.News is jou antwoord.
Reach millions with my Good News
I have Good News I want to share with the world. How do I send in my Good News Article to Nuus.News?
Step 1 is to ensure your have a News article that is written in English or Afrikaans and it must be at least 350 words in length.
Step 2 is to send an email to us by using the contact form at the bottom of this page's footer section. 
Step 3 is we will contact you and you can send your article to us.
Step 4. We will review and publish the article as soon as possible and then notify you of the publication.
Finally the real work begins. Step 5 will be back in your hands. Now you need to promote the article to all your friends, family and colleagues on all your social media platforms, whatsapp, Facebook, email, sms etc. etc. In this step you are however not alone. We will use the Nuus.News platform to spread the news and promote your content with our own reach from our own social media platforms. You can also go and like and share our pages too. The idea is to encourage the ones in your influence sphere to go and encourage others to spread the Good News. And so we will in time reach the whole of South Africa and in time reach the world!
Step 6 is sitting back and enjoying the feedback from the people whose lives where impacted, and changed, by your effort in Spreading the Good News!