Biblical solutions that God has set in place to heal Christians in times of afflictions.
The Bible is full of solutions for all problems of life. And contains the answers to every problem human kind may face.
Therefore let the Word of God bring healing to your spirit, soul and body.
3 John 1:2 "Beloved, I wish above all things that thou mayest prosper and be in health, even as thy soul prospereth."
In the matter of plagues, sicknesses and diseases, here are a few solutions that the Bible gives to overcome their destructive effects on you.
You need to be born again. When you are born again, the Holy Spirit of God comes to stay in you and creates a brand new spirit inside of you. You then get God's "zoe" life in you, the God kind of life, and you will have eternal life in the spirit realm with God. Once you become a born again child of God, Jesus becomes your Lord of your life and you can benefit from His sacrifice on the cross. You can now ask for the healing He paid on the cross you and receive it freely. Also, when you now pray int he Name of Jesus, He can hear you and heal you.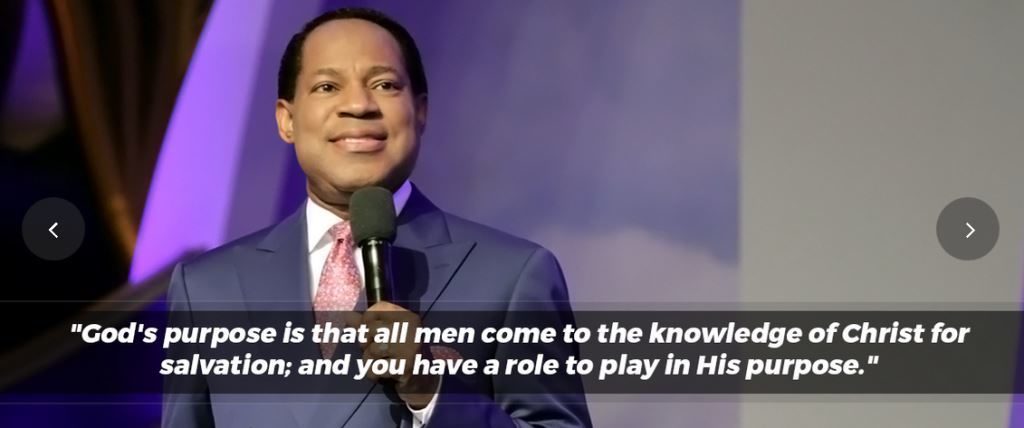 Become part of a good, living, Word-based Christian Church where the Holy Spirit's Power is at work. The Apostle Paul said that preaching the Word of God is not just talking but also in the display of God's Power. So you need a Church where the power of the Holy Spirit is present to heal and deliver. 1 Corinthians 2:4 "And my speech and my preaching was not with enticing words of man's wisdom, but in demonstration of the Spirit and of power:" You can join www.pastorchrisonline.org and join Pastor Chris Oyakhilome founder of Christ Embassy International and follow the Man of God's teachings. Join one of his network churches near you. If need help to lacate a good church near you, please contact us.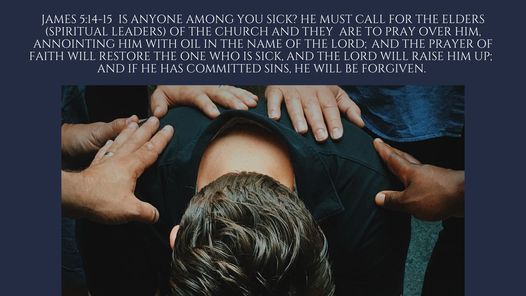 When you get to a good Church, let the Pastors and Church leaders pray for your healing. James 5:14 "Is any sick among you? let him call for the elders of the church; and let them pray over him, anointing him with oil in the name of the Lord: James 5:15 And the prayer of faith shall save the sick, and the Lord shall raise him up; and if he have committed sins, they shall be forgiven him."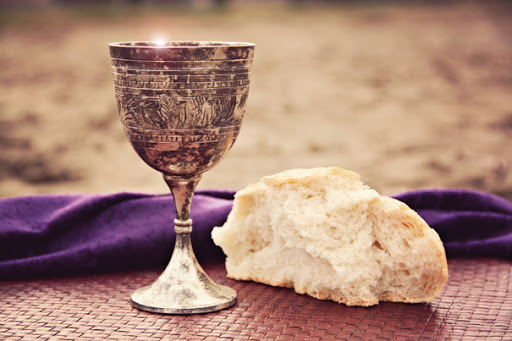 Take Holy Communion. When you use Communion correctly it brings healing to your body, and if you use it incorrectly it can bring illness. 1 Corinthians 11:29 For he that eateth and drinketh unworthily, eateth and drinketh damnation to himself, not discerning the Lord's body. 
1Co 11:30 For this cause many are weak and sickly among you, and many sleep.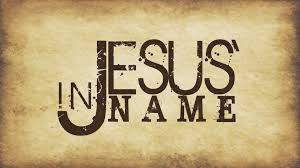 Remember to pray "in the Name of Jesus". John 14:13 "And whatsoever ye shall ask in my name, that will I do, that the Father may be glorified in the Son." 
Prayer in the Name of Jesus is the answer to afflictions according the Word of God: James 5:13 "Is any among you afflicted? let him pray. Is any merry? let him sing psalms."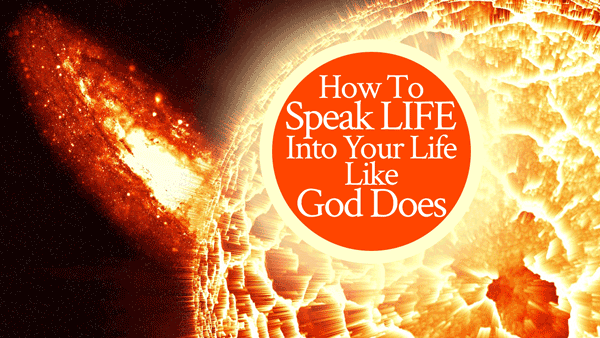 Speak the Word of God to yourself. Speak life to your physical body. Do you want to live? Then speak life to your body. Don't speak death! Proverbs 18:21 "Death and life are in the power of the tongue: and they that love it shall eat the fruit thereof." You can find a huge repository of daily confessions at Pastor Chris' world famous Healing School by clicking on the link   www.enterhehealingschool.org.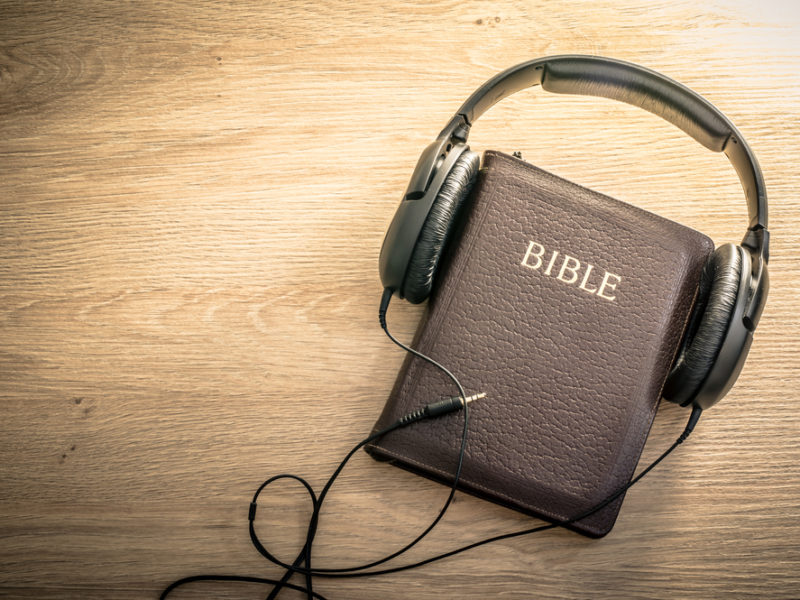 Build your faith by listening to the word of God. Your faith is already strong, don't think your faith is weak, for you had faith to be saved and be born again. The  thing you need to your faith is virtue (holiness -stop your sinful habits) and knowledge – 2 Peter1:5 "And beside this, giving all diligence, add to your faith virtue; and to virtue knowledge;"  and these will come to you as you hear the Word of God – Romans 10:17 "So then faith cometh by hearing, and hearing by the word of God."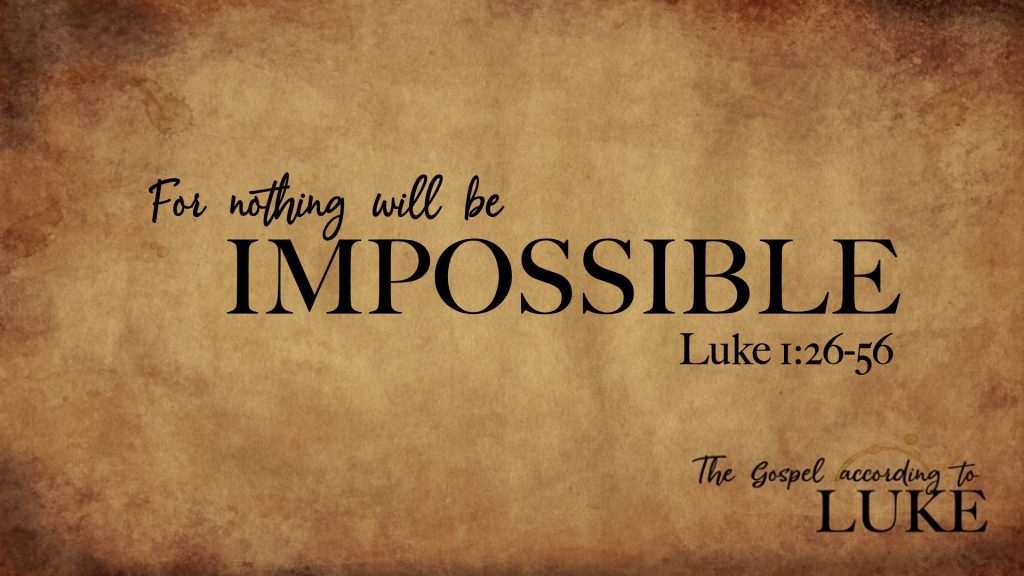 If the Church unites as one, in our own "One World Government" (if the antichrist can do it why can't we?) we can pray in one accord, with one voice, with one imagination, and then change ANYTHING we want to be changed on this earth, because we have the backing of heaven. This means we can stop corona and the antichrist's current push for a One World Government. Have a read on the fastest growing Christian Network, www.Gospel.Network, and find out what unity can do for Christians. You can now VOTE on matters affecting you as a Christian.