Christian Mainstream Media -
see news from a Christian perspective
Don't allow the world's Mainstream Media to twist the truth for you anymore! 
Have you ever heard the secular Mainstream Media give Jesus the glory as the Son of God?
The answer is simple – No. 
Instead the Mainstream Media makes Christians despicable in the eyes of the public, and glorifies cancel culture.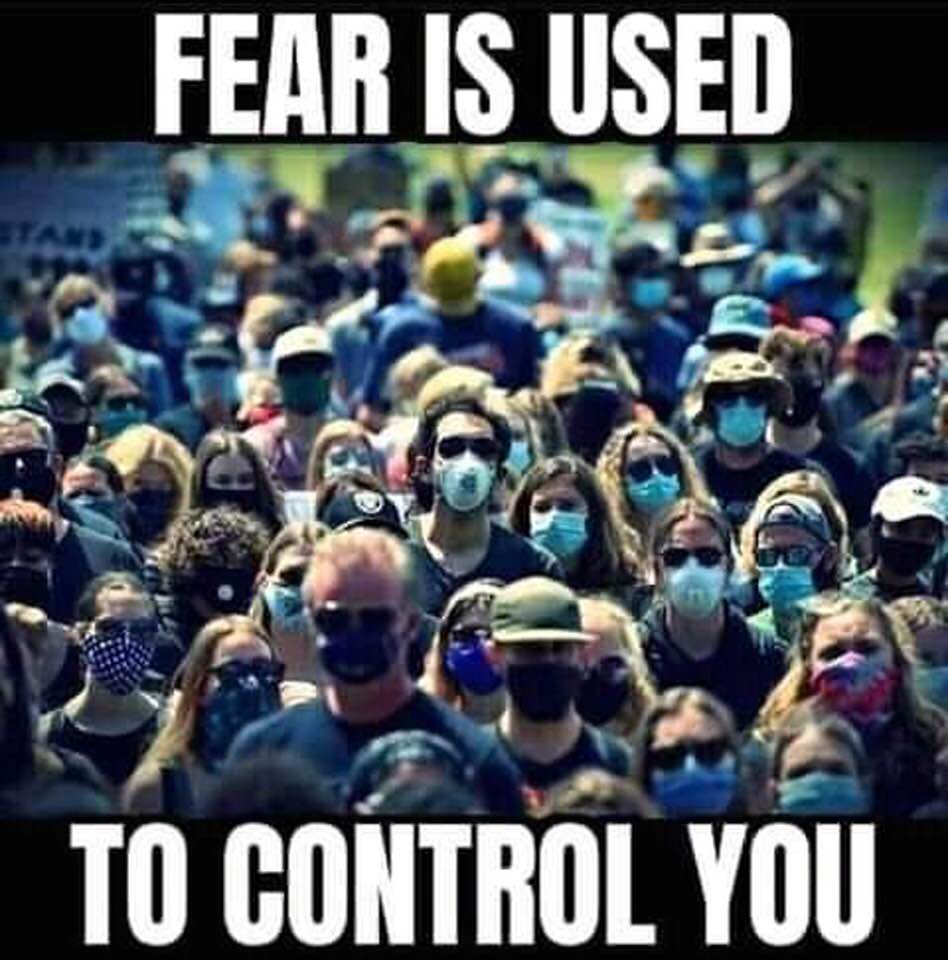 2 January 2021 Coronavirus Stats:
Covid19 recoveries! Praise the Lord!
Population of South Africa per Statssa.
Covid19 deaths as a % of the total population
People of God wake up: the official World-wide average WHO Infection Fatality Ratio (IFR) is only 0.23%
Is this enough to break countries' economies and vaccinate the whole world with a vaccine experiment that plays with your DNA structures?

While even one death is too many, still remember: most Covid-19 infections go undetected! So the death rate of those who die after being infected is actually MUCH, MUCH, LOWER than this.
Here is the link to the WHO's study so you can research yourself. 
You can also have a look at this statistic from Statssa to see things in a proper perspective – in fact, Corona is by far NOT the most deadly disease in SA, unlike what the Mainstream Media portrays it to be: 
Click here to read more.
When you round up the 0.23% death rate it is 0%. Ask yourself the question, why is it only people who went to hospital that die of covid? How many people do you know that died of covid outside hospital?
The world's mainstream media will never give you these insights. They'd rather scare you to death.
All over the world there are calls, NOT to call the coronavirus flu a pandemic anymore, since the numbers are just not there. Clearly its not enough to bankrupt half of South Africa's private business sectors!
None of the so-called experts' predictions have materialised. Why? Because the Church prayed. Statistically, your chances of dying from covid is so low (0.04% = 28000 deaths/60,000,000 population), it's basically the same as dying in a car accident (0.03%). Yet people take driving in a car as an acceptable risk. We don't stop driving cars because of that! So why break our economy with covid-19? Someone needs to open Government's eyes to this.
Dear Saints, keep praying against corona:
We are Winning!
James 5:13 "Is any among you afflicted?
let him pray."

Prayer is the answer, and clearly it's working! The ones behind the vaccines said that people in Africa would fall and die in the streets in their millions. It didn't happen because of your prayers!

Daily Devotional - Rhapsody of Realities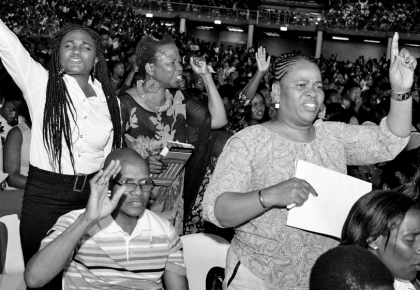 Daily Devotional: RECOGNIZING OUR AUTHORITY IN HIS NAME And hath raised us up together, and made us sit together in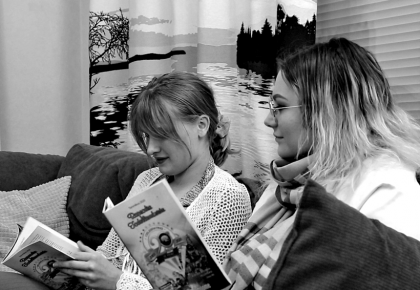 Daily Devotional: CONSCIOUSLY SOW THE WORD IN YOU Be not deceived; God is not mocked: for whatsoever a man soweth,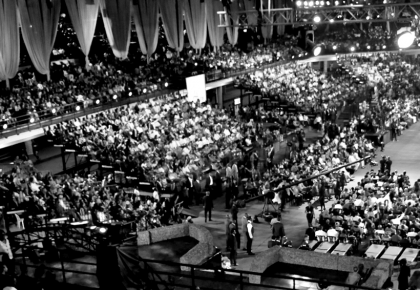 Daily Devotional: THE PLACE CALLED CHRIST Who hath delivered us from the power of darkness, and hath translated us into