Daily Devotional:
EXPRESS HIS NATURE
And be constantly renewed in the spirit of your mind [having a fresh mental and spiritual attitude], And put on the new nature (the regenerate self) created in God's image, [Godlike] in true righteousness and holiness (Ephesians 4:23-24 AMPC).
Being born again, you have the life and nature of God. You were recreated in righteousness and true holiness, to express the will and nature of the Father. Your spirit was recreated in the image and likeness of God. In other words, you were created to be like Him, and to function like Him.
It's thus possible for you to express His will and nature, His life and divine attributes that are in your spirit. The Spirit's admonition in our opening verse to "Put on the new man which after God is created in righteousness and true holiness" simply means to express His life of righteousness in you. In every matter, in every place, at every opportunity, let His righteousness be expressed through you. In anything that you're involved in, you bear testimony by your life, actions and words to the character of God! Hallelujah!
You're His expression and extension to your world; this has always been His dream: to express Himself fully in, and through you. Only through you can He show forth His goodness, grace, wisdom and excellence to the world. The natural or unregenerate man can't know who God is until they meet you.
Make it your life's work that through the Holy Spirit, everywhere you are, you'll manifest Christ; you'll manifest His glory; you'll express the God-life, for that's your calling.
CONFESSION
I give expression to the life of Christ and His nature of righteousness in me. I'm His extension in the world today, manifesting His glory, majesty, dominion, wisdom and strength. Through me, He establishes His righteousness and love in the earth and in the hearts of men. His righteousness continually reigns through me, in Jesus' Name. Amen.
FURTHER STUDY:
1 Corinthians 1:30; 1 Peter 2:9 AMPC;
Today's Daily Devotional, God's Word for today from the Bible, is Good News brought to you by Pastor Chris Oyakhilome, author of the world's #1 Daily Devotional, the Rhapsody of Realities. Enjoy the Word of God for today South Africa!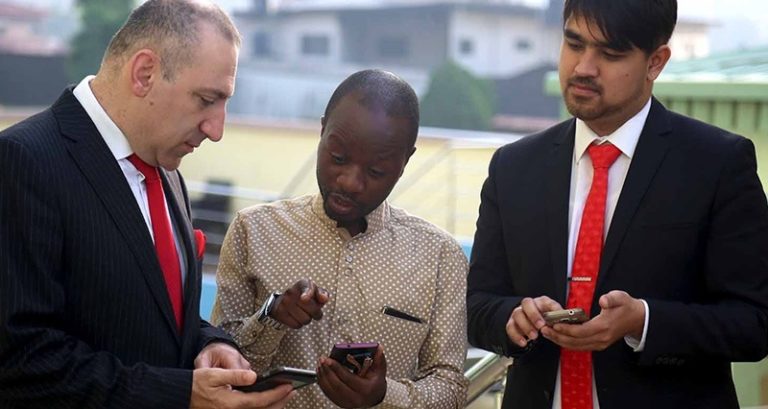 Good News! Become part of the world's biggest evangelism network:
Start supporting the world's biggest daily devotional, the Rhapsody of Realities with Nuus.News. Become a partner of the distribution network of one of the biggest evangelism movements on earth today with Pastor Chris Oyakhilome. The Rhapsody is printed and distributed monthly and is translated monthly in more than 1,000 languages! Since the inception of the devotional has more than 1,000,000,000 (yes: you have read right: 1 BILLION) copies printed and digital, been distributed! Few people in South Africa know it – spread the word! The Rhapsody is currently being distributed in every known territory known to man. Be part of the world wide movement! 

Hab 2:14 "For the earth shall be filled with the knowledge of the glory of the LORD, as the waters cover the sea."

Who can benefit from the Rhapsody?
Anyone really. If you just want to enjoy the world's biggest daily devotional and pray the same prayer out loud with millions of Christians all over the world in unity of spirit, you are welcome to get the Rhapsody for yourself.
However the printed Rhapsody is a great evangelism tool and also a conversation starter that can help yourself (as well as big evangelism groups) to reach other people more effectively.
The Rhapsody is great for Pastors of churches that don't have their own daily devotional but want their church to have one and build the church to maturity. As proven over many years, used by Pastors and leaders all over the world, the Rhapsody is always full of  rich content and ideas for any sermon.
Furthermore, you might not be able to go to a far away foreign country yourself in order to reach people with the Gospel. You can now however partner with Rhapsody of Realities and send devotionals to any country in the world you choose. Someone will distribute it there on your behalf and its an ideal way to reach the nations, even from home.
Get involved and get your personal copy of the Rhapsody from Nuus.News or directly at:
www.rhapsodyofrealities.org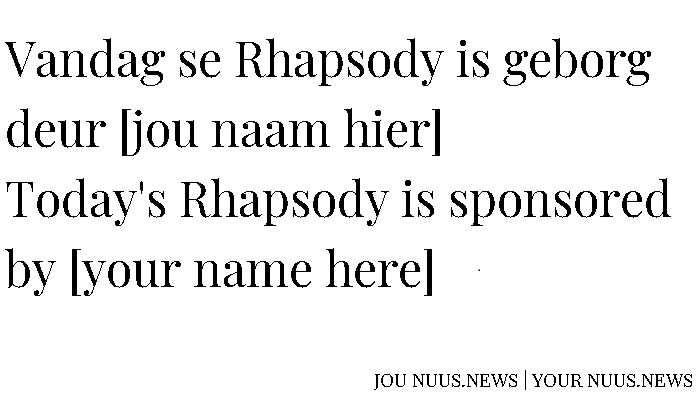 Visitors enjoying this article with you:
Visitors online – 95:
Users – 0
Guests – 95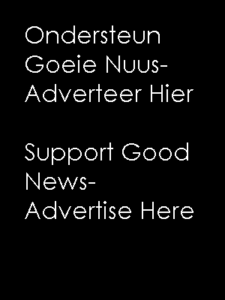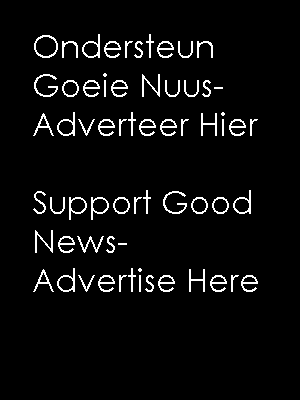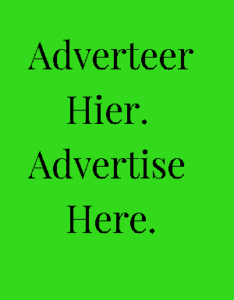 Deel gerus opbouende kommentaar oor vandag se Rhapsody op Nuus.News:
-
Enjoy sharing an uplifting comment on today's Rhapsody below with Nuus.News:
-