Daily Devotional South Africa:
ENJOY YOUR LIFE
Today's Daily Devotional, God's Word for today from the Bible, is Good News brought to you by Pastor Chris Oyakhilome, author of the world's #1 Daily Devotional, the Rhapsody of Realities. Enjoy the Word of God for today South Africa!
"But love ye your enemies, and do good, and lend, hoping for nothing again; and your reward shall be great, and ye shall be the children of the Highest: for he is kind unto the unthankful and to the evil (Luke 6:35)."
 Have you ever been ill-treated? I believe many of us, at one time or the other have suffered some sort of ill-treatment or injustice. But how God expects us to respond in such a situation is clear in His Word. He said in James 5:13 AMPC, "Is anyone among you afflicted (ill-treated, suffering evil)? He should pray…." How remarkable!
It parallels what Jesus also said in Luke 6:28; He said, "…pray for them that despitefully use you." God is aware of such situations in our lives where we face persecutions or put up with mistreatments from other people. However, He doesn't ask us to pity ourselves, complain, or get bitter at those who mistreat us; rather, He tells us to pray!
It's very tempting to react in the exact opposite when maltreated. Some may even try to retaliate or get back at those mistreating them, and in the process, behave in a way different from who they truly are. Never allow someone else's bad behaviour change your good conduct, or character.
Perhaps you were nice and loving to someone who in return treated you unfairly. Don't decide never to show love to anyone else because of the betrayal; that won't be Christ-like. If you succumb to that, you'll be allowing someone else's flawed attitude or poor judgement control your character.
The question you should ask yourself is this: "Was it right for me to have helped and shown love?" If it was right, then keep doing what's right. That way, you protect your spirit from unhealthy infiltrations and deny the devil the opportunity of a traction in your life.
No matter how you're treated, maintain the Christ-attitude. He said, "Bless them that curse you, and pray for them which despitefully use you. And unto him that smiteth thee on the one cheek offer also the other; and him that taketh away thy cloke forbid not to take thy coat also. Give to every man that asketh of thee…love ye your enemies, and do good…and ye shall be the children of the Highest: for he is kind unto the unthankful and to the evil" (Luke 6:28-35).
PRAYER
Dear Father, thank you for the ability to do right and display your goodness and love to all. I walk in righteousness and dispense your blessings to my world. Through me, many come to know your truth and embrace your righteousness, in Jesus' Name. Amen.
FURTHER STUDY:
Luke 6:28-35 AMPC; Matthew 5:38-45 TPT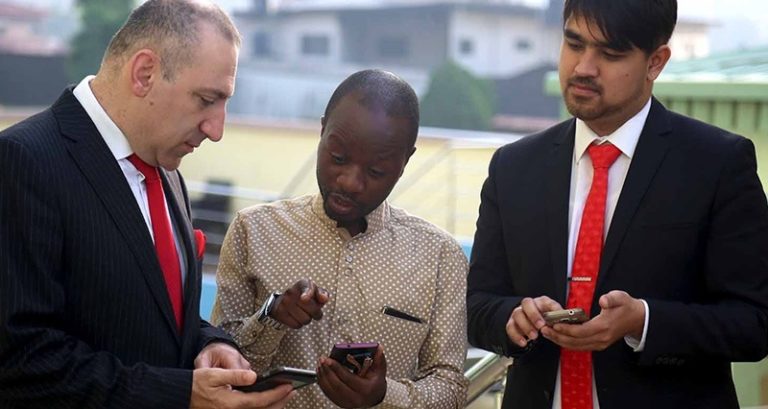 Good News! Become part of the world's biggest evangelism network:
Start supporting the world's biggest daily devotional, the Rhapsody of Realities with Nuus.News. Become a partner of the distribution network of one of the biggest evangelism movements on earth today with Pastor Chris Oyakhilome. The Rhapsody is printed and distributed monthly and is translated monthly in more than 1,000 languages! Since the inception of the devotional has more than 1,000,000,000 (yes: you have read right: 1 BILLION) copies printed and digital, been distributed! Few people in South Africa know it – spread the word! The Rhapsody is currently being distributed in every known territory known to man. Be part of the world wide movement! 

Hab 2:14 "For the earth shall be filled with the knowledge of the glory of the LORD, as the waters cover the sea."

Who can benefit from the Rhapsody?
Anyone really. If you just want to enjoy the world's biggest daily devotional and pray the same prayer out loud with millions of Christians all over the world in unity of spirit, you are welcome to get the Rhapsody for yourself.
However the printed Rhapsody is a great evangelism tool and also a conversation starter that can help yourself (as well as big evangelism groups) to reach other people more effectively.
The Rhapsody is great for Pastors of churches that don't have their own daily devotional but want their church to have one and build the church to maturity. As proven over many years, used by Pastors and leaders all over the world, the Rhapsody is always full of  rich content and ideas for any sermon.
Furthermore, you might not be able to go to a far away foreign country yourself in order to reach people with the Gospel. You can now however partner with Rhapsody of Realities and send devotionals to any country in the world you choose. Someone will distribute it there on your behalf and its an ideal way to reach the nations, even from home.
Get involved and get your personal copy of the Rhapsody from Nuus.News or directly at:
www.rhapsodyofrealities.org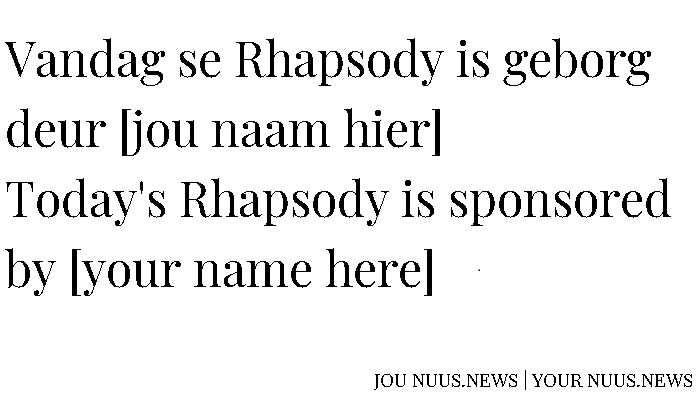 Visitors enjoying this article with you:
Visitors online – 465:
Users – 25
Guests – 440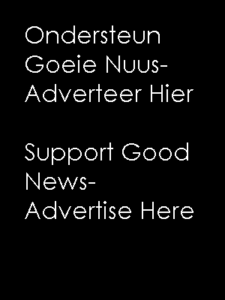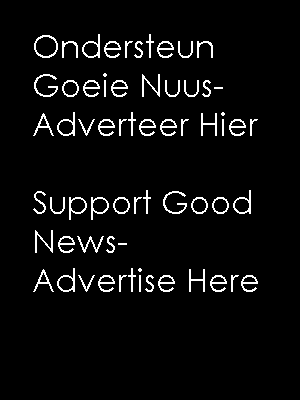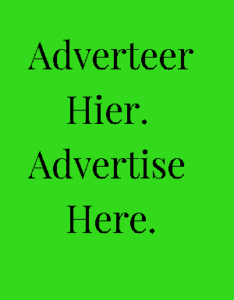 Deel gerus opbouende kommentaar oor vandag se Rhapsody op Nuus.News:
-
Enjoy sharing an uplifting comment on today's Rhapsody below with Nuus.News:
-