Daily Devotional South Africa:
HE BEARS YOU UP
Today's Daily Devotional, God's Word for today from the Bible, is Good News brought to you by Pastor Chris Oyakhilome, author of the world's #1 Daily Devotional, the Rhapsody of Realities. Enjoy the Word of God for today South Africa!
Likewise the Spirit also helpeth our infirmities: for we know not what we should pray for as we ought: but the Spirit Himself maketh intercession for us with groanings which cannot be uttered (Romans 8:26).
There're times you may be confronted with so many predicaments that you wonder, "How am I supposed to pray about all of these problems?" The truth is, if you decide to pray about every problem or issues around you one after the other, you may spend eternity on your knees. Moreover, you may not even remember all of them.
But the good news is, God doesn't expect you to carry your own burden. The Bible says, "Casting all your care upon him; for he careth for you" (1 Peter 5:7). In fact, He doesn't expect you to pray about your problems, because you don't even know about all of them. So how do you handle them? It's part of the reasons He gave you the Holy Spirit. The Holy Spirit bears you up in the time of weakness or limitation.
When you don't know what to do, what to pray for or how to go about a certain situation, He steps in. God gave us the Holy Spirit to guide us in all situations of life. When it comes to dealing with everyday problems, the same Holy Spirit stands in the gap (intercedes) for us as read in our theme verse. He takes charge in our behalf.
Be ever conscious and yielded to the ministry of the Holy Spirit in your personal life. He prays through you with groanings and deep sighs which can't be uttered in articulate speech, making intercession for you according to the will of God.
This is why it's important that you pray often in other tongues; it helps you to activate your spirit and give vent to the divine utterances of the Holy Spirit. When you pray through your spirit, you inevitably address every necessary issue in your life that needs attention.
The psalmist remarked, "The LORD will perfect that which concerneth me…" (Psalm 138:8). As you pray in the Spirit, the Lord would indeed put everything that concerns you into shape, even those things that you're unaware of. You only need to trust Him with your life, realising that He's big enough and willing to take care of you. Blessed be His Name forever!
PRAYER
Dear loving Father, thank you for the extraordinary ministry of your Spirit who imparts to me the knowledge of your will concerning issues of importance, and helps me pray aright, causing circumstances to align with your perfect will for me and my loved ones, in Jesus' Name. Amen.
FURTHER STUDY:
1 Corinthians 14:2; Romans 8:26-27; Jude 1:20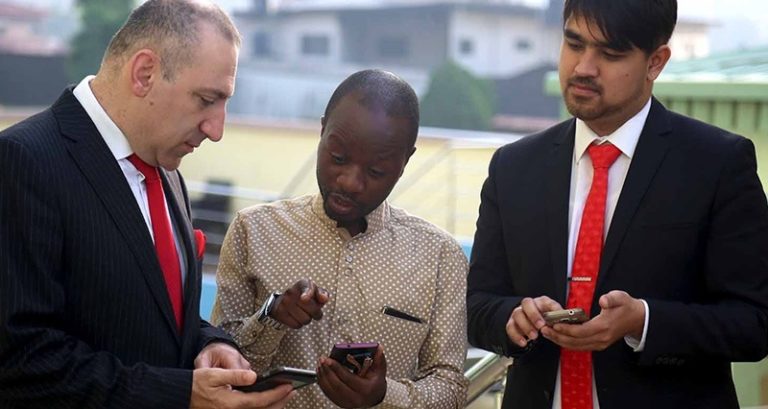 Good News! Become part of the world's biggest evangelism network:
Start supporting the world's biggest daily devotional, the Rhapsody of Realities with Nuus.News. Become a partner of the distribution network of one of the biggest evangelism movements on earth today with Pastor Chris Oyakhilome. The Rhapsody is printed and distributed monthly and is translated monthly in more than 1,000 languages! Since the inception of the devotional has more than 1,000,000,000 (yes: you have read right: 1 BILLION) copies printed and digital, been distributed! Few people in South Africa know it – spread the word! The Rhapsody is currently being distributed in every known territory known to man. Be part of the world wide movement! 

Hab 2:14 "For the earth shall be filled with the knowledge of the glory of the LORD, as the waters cover the sea."

Who can benefit from the Rhapsody?
Anyone really. If you just want to enjoy the world's biggest daily devotional and pray the same prayer out loud with millions of Christians all over the world in unity of spirit, you are welcome to get the Rhapsody for yourself.
However the printed Rhapsody is a great evangelism tool and also a conversation starter that can help yourself (as well as big evangelism groups) to reach other people more effectively.
The Rhapsody is great for Pastors of churches that don't have their own daily devotional but want their church to have one and build the church to maturity. As proven over many years, used by Pastors and leaders all over the world, the Rhapsody is always full of  rich content and ideas for any sermon.
Furthermore, you might not be able to go to a far away foreign country yourself in order to reach people with the Gospel. You can now however partner with Rhapsody of Realities and send devotionals to any country in the world you choose. Someone will distribute it there on your behalf and its an ideal way to reach the nations, even from home.
Get involved and get your personal copy of the Rhapsody from Nuus.News or directly at:
www.rhapsodyofrealities.org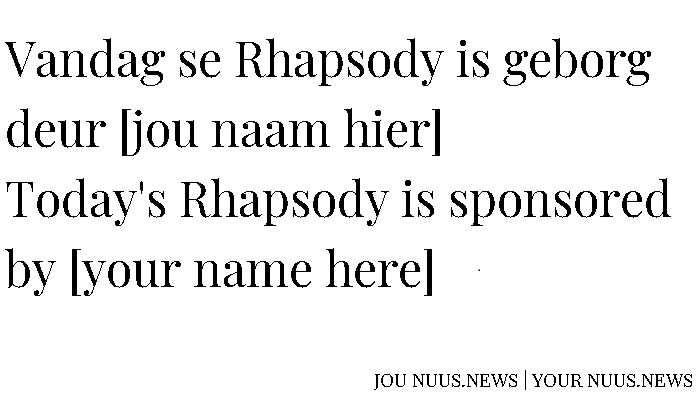 Visitors enjoying this article with you:
Visitors online – 514:
Users – 27
Guests – 487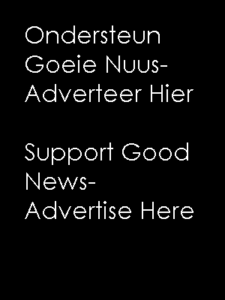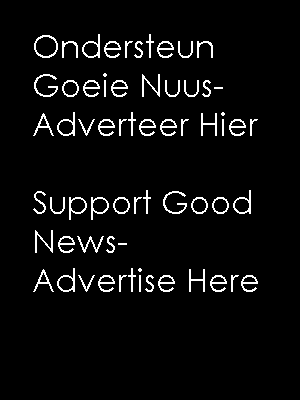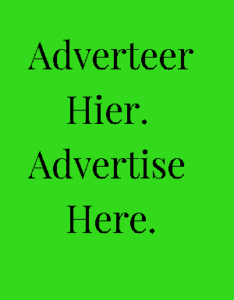 Deel gerus opbouende kommentaar oor vandag se Rhapsody op Nuus.News:
-
Enjoy sharing an uplifting comment on today's Rhapsody below with Nuus.News:
-